Toriyoshi|e-Sumida Digital Shopping Street

Good taste, good people, good chicken, good nibbles and the best is yet to come
Chankos (hot pots) and Yakitoris (grilled chicken) with fresh chicken to drool for with tempting prices!
Offal hot pot with kinkan (premature chicken eggs) is everybody`s favorite!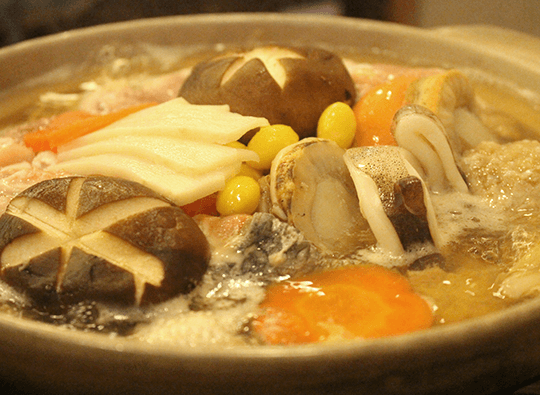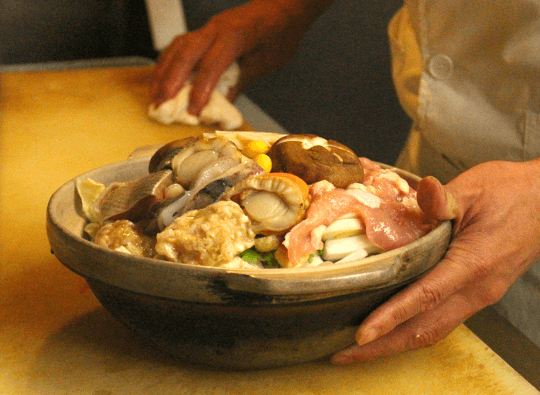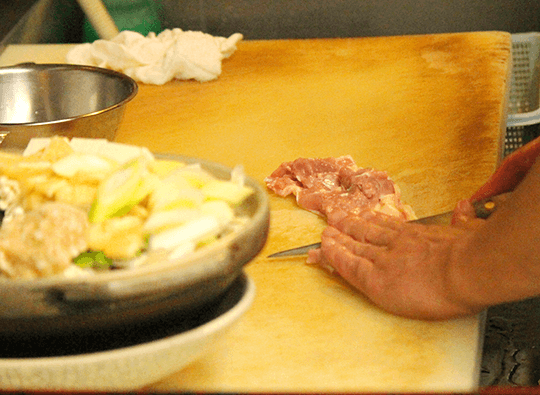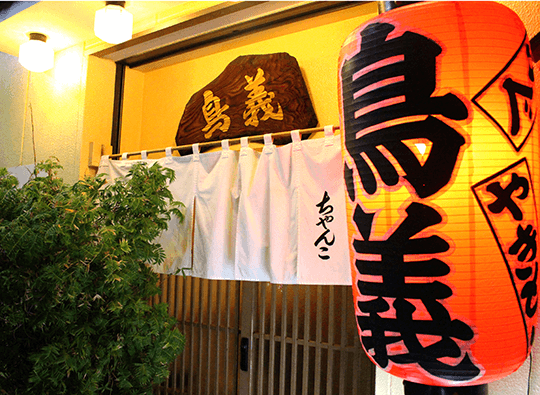 Toriyoshi
Blowfish & Chankos
When we started business in 1952 as poultry store we supplied chicken to countless Sumo-beyas (sumo training houses).
At that time chicken was the only meat used in Sumo- beyas to bring fortune as four legged meats reminded you of sumo wrestlers on four = losing a fight.
Therefore many Sumo-beyas were our clients.
In 1975 after careful tasting and elaboration we started serving our Chanko hot pots originally from the Sumo-beyas.
Our main menu is the original chicken based Chicken Chanko. For people with other preferences there is Seafood Chanko and also Special Toriyoshi Chanko, a mix of the two.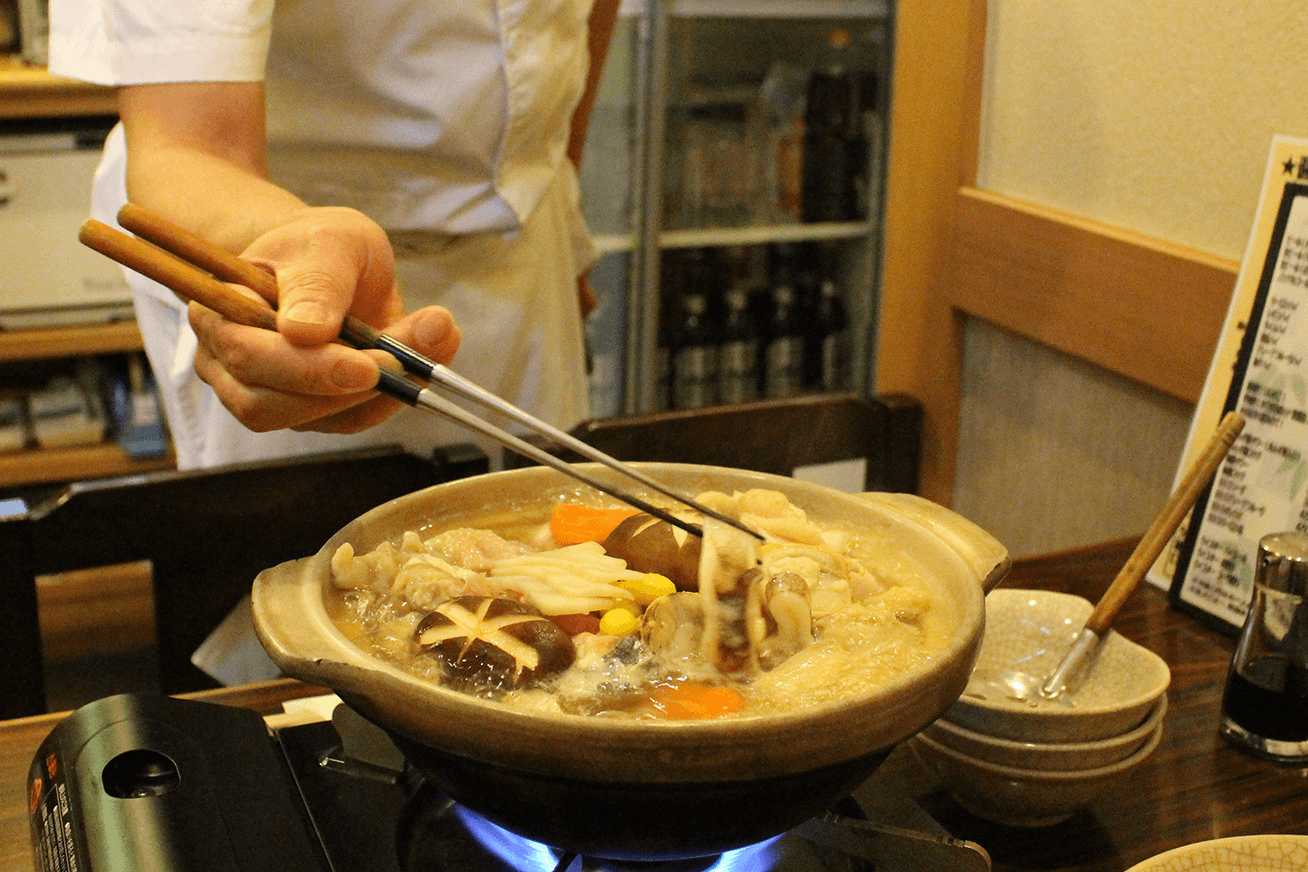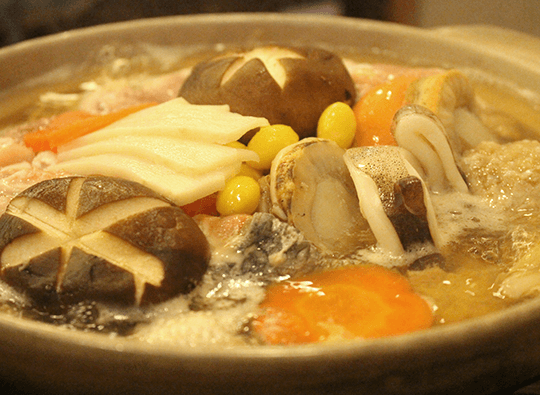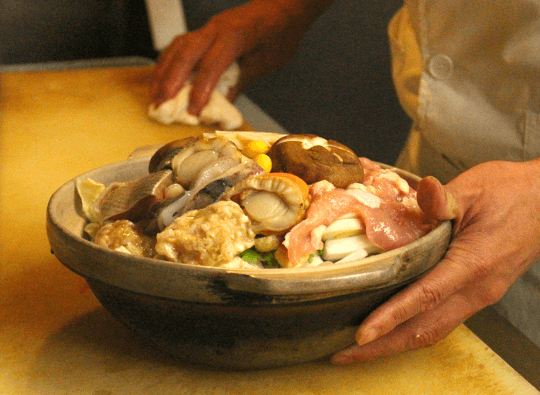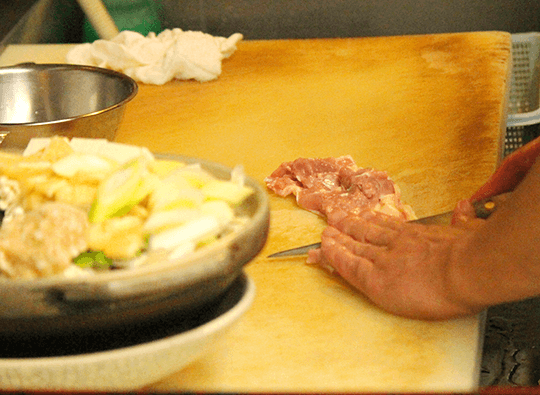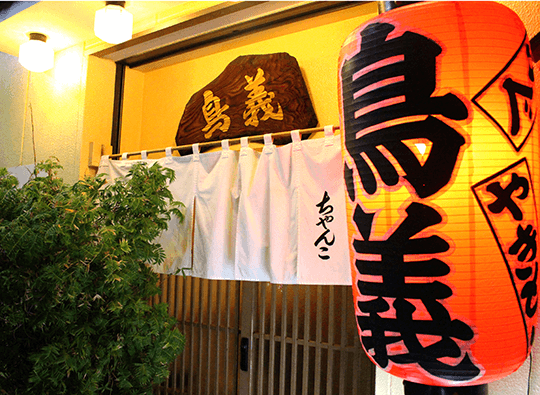 Shop Detail
Address

3-17-3 Ishiwara, Sumida-ku, Tokyo
Phone Number
E-mail

toriyosi@e-sumida.gr.jp
Open

17:00〜22:30
Holiday

日曜日
Access

Kinshicho Sta. , Ryogoku Sta.
Participating Organization

Ishiwara Chushinkai, Umayabashi Ryoin Kumiai