Sakamoto Senbei|e-Sumida Digital Shopping Street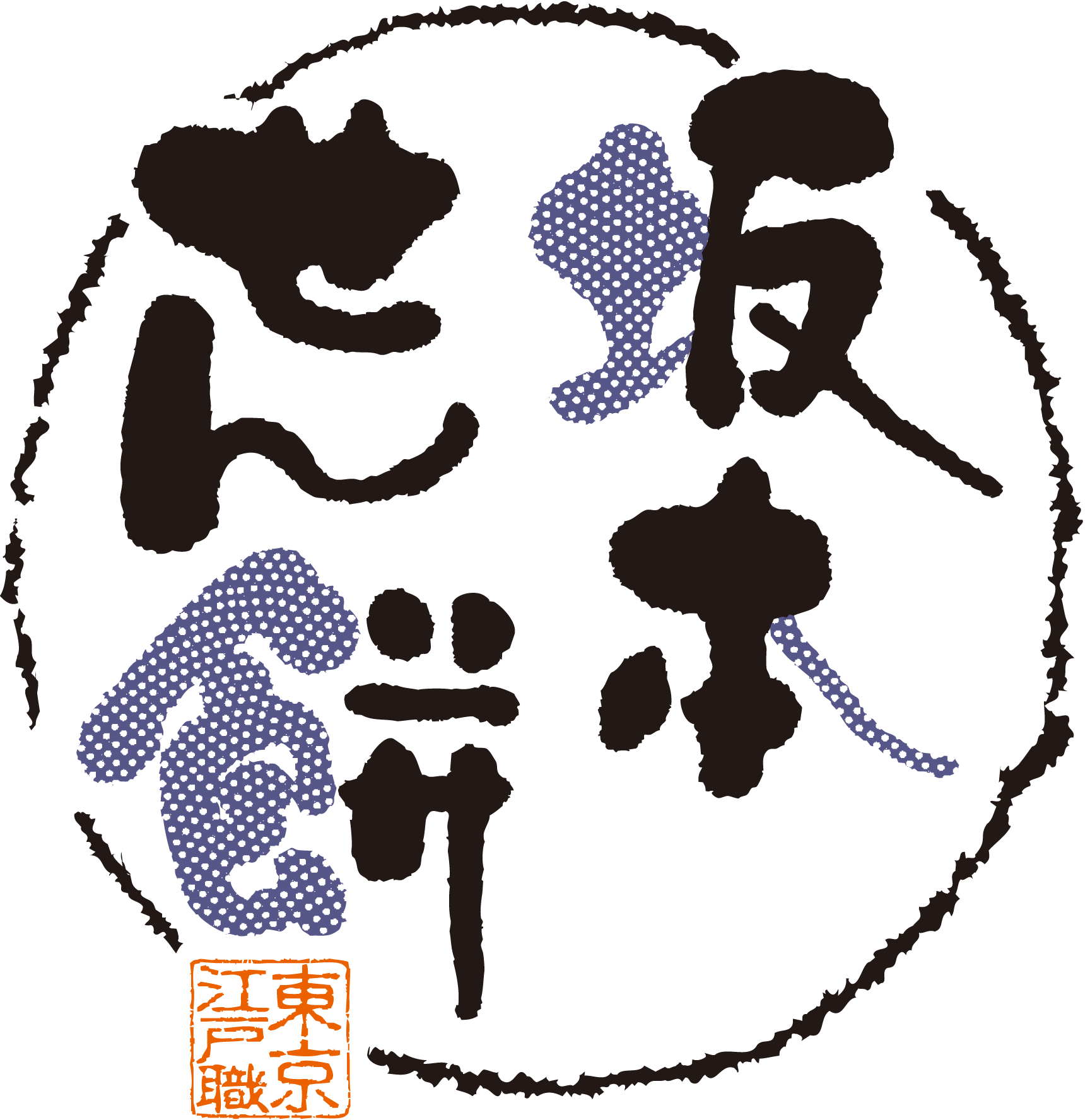 Your thoughts packed in a delicious circle!
A world`s one and only gift,
Senbeis with original design prints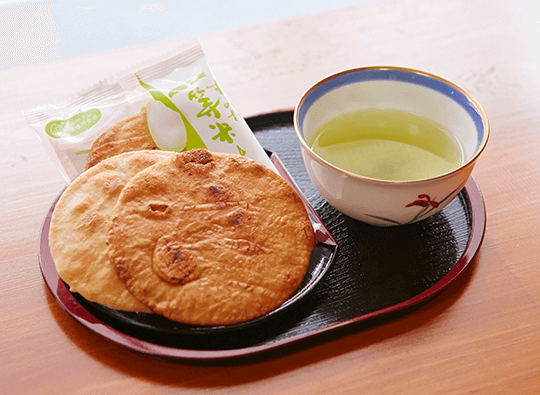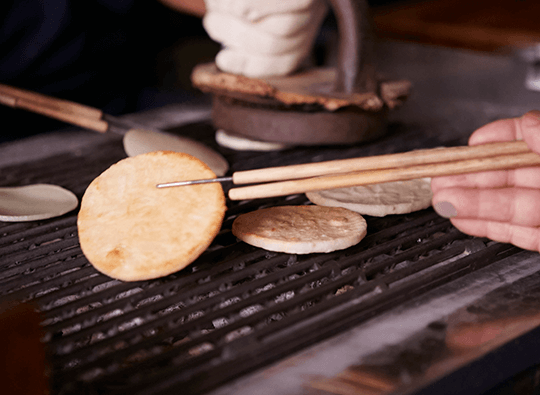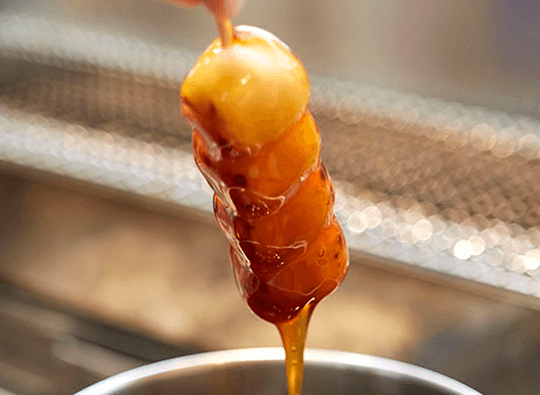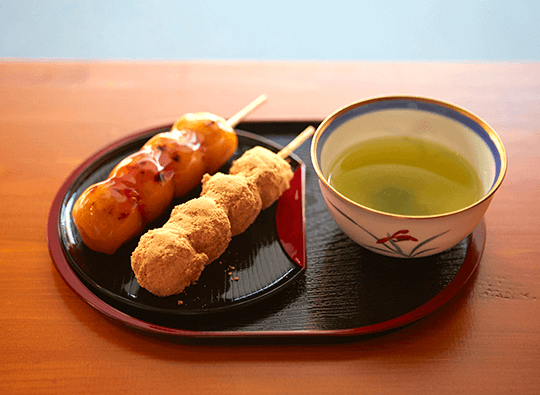 Sakamoto Senbei
Senbei (RiceCrackers)
Established in 1932.
We are a Senbei (rice crackers) manufacturer and store located in Higashi-mukojima, Sumida ward. From the initials of founder Tsuneyoshi Sakamoto and his wife Taki, our store was called Tsuta but after incorporating the business in 1976 we changed the name to Sakamoto Senbei Limited.
We bring you hand made senbeis, dango (sweet rice balls) and ohagi (rice balls coated with sweet red beans paste) using ingredients from Japan and the old method.
Preservatives free, artificial flavors and seasonings free.
The Bincho-tan charcoal grilled Sumida`s first quality rice senbeis, dangos and Ohagi made from our home grown Edo Tokyo`s local vegetable, Terajima eggplant has been certified as Sumida- Modern product, Sumida`s brand.
Last but not least, senbeis with original design prints come with letters and illustrations you choose. We will make your one and only Senbei.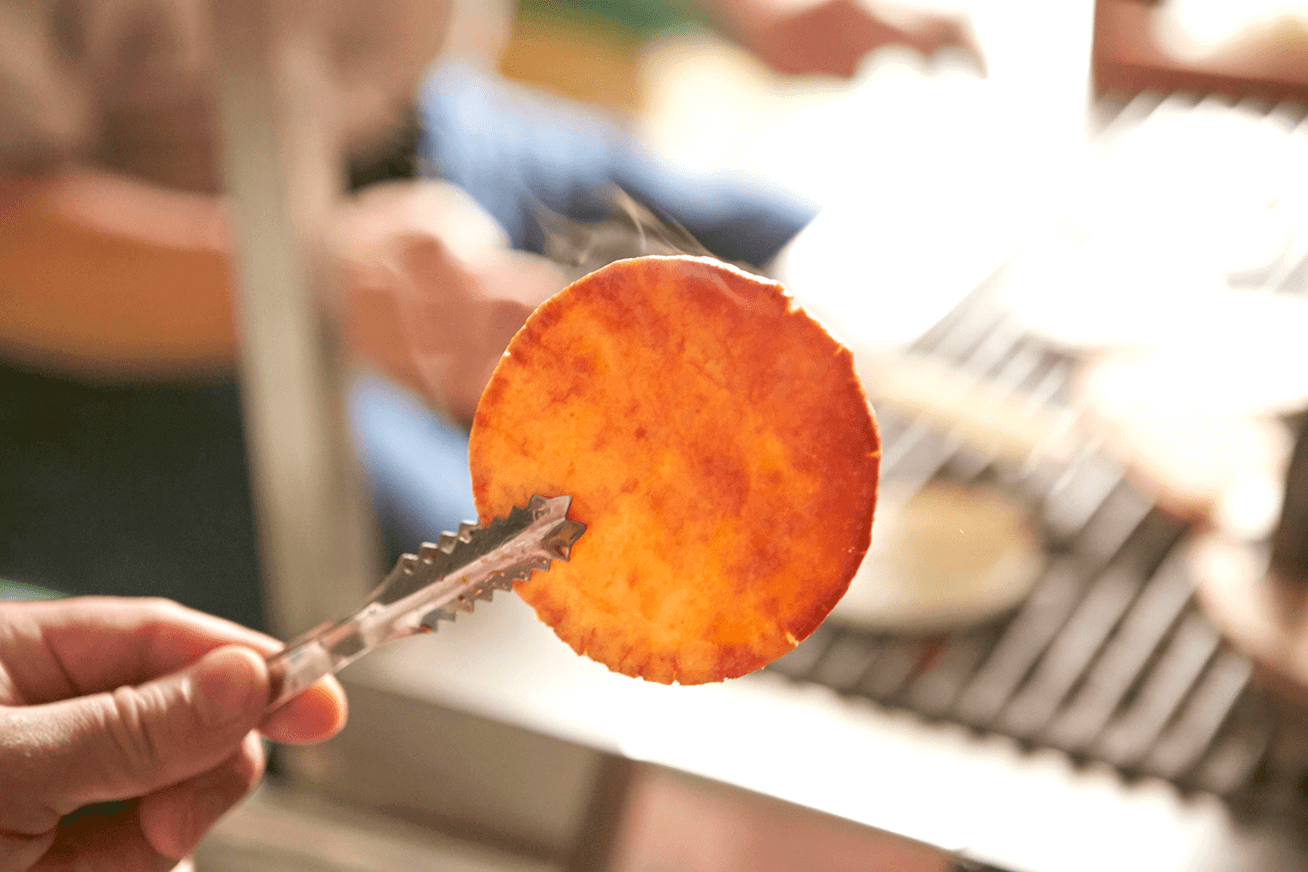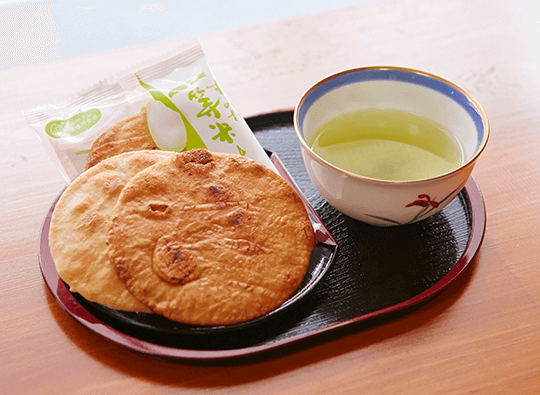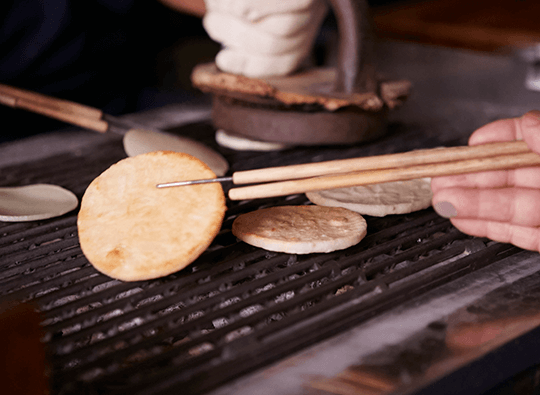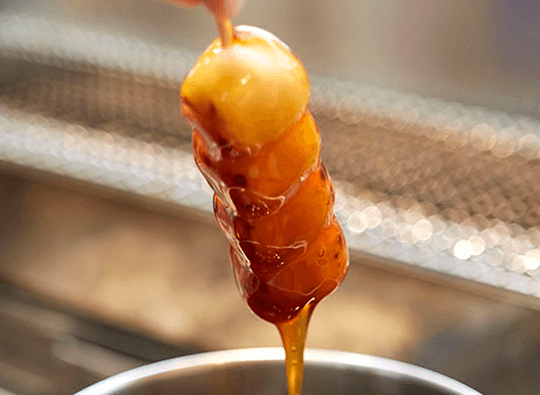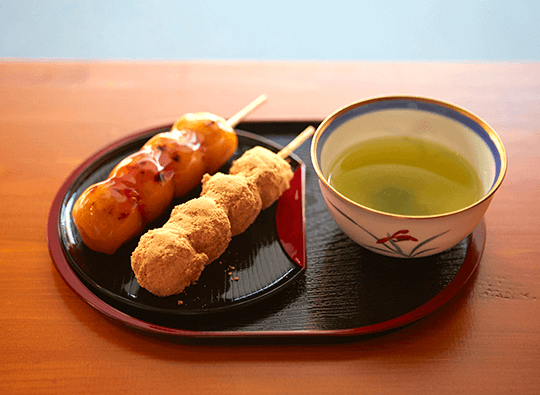 Shop Detail
Address

5-8-3 Higashimukojima, Sumida-ku, Tokyo
Phone Number
E-mail

info@sakasen.jp
Open

9:00〜20:00
Holiday

Mon
Access

1 min from Higashi Mukojima Sta.
Participating Organization

Sumida-ku Meihin Meiten-kai, Higashi Mukojima Shopping Street, Sumida Beika Association